One way for businesses to scale up sales revenue is to sell to new markets; many Taiwanese companies that made their own products under their brand names may wish to go to the international market.
A well-known brand may not be recognized in other countries, and if a brand is entering a new market using another language there are localization missions, alongside with good translation, there are packing and labeling regulations, safety standards, and product liabilities to be considered.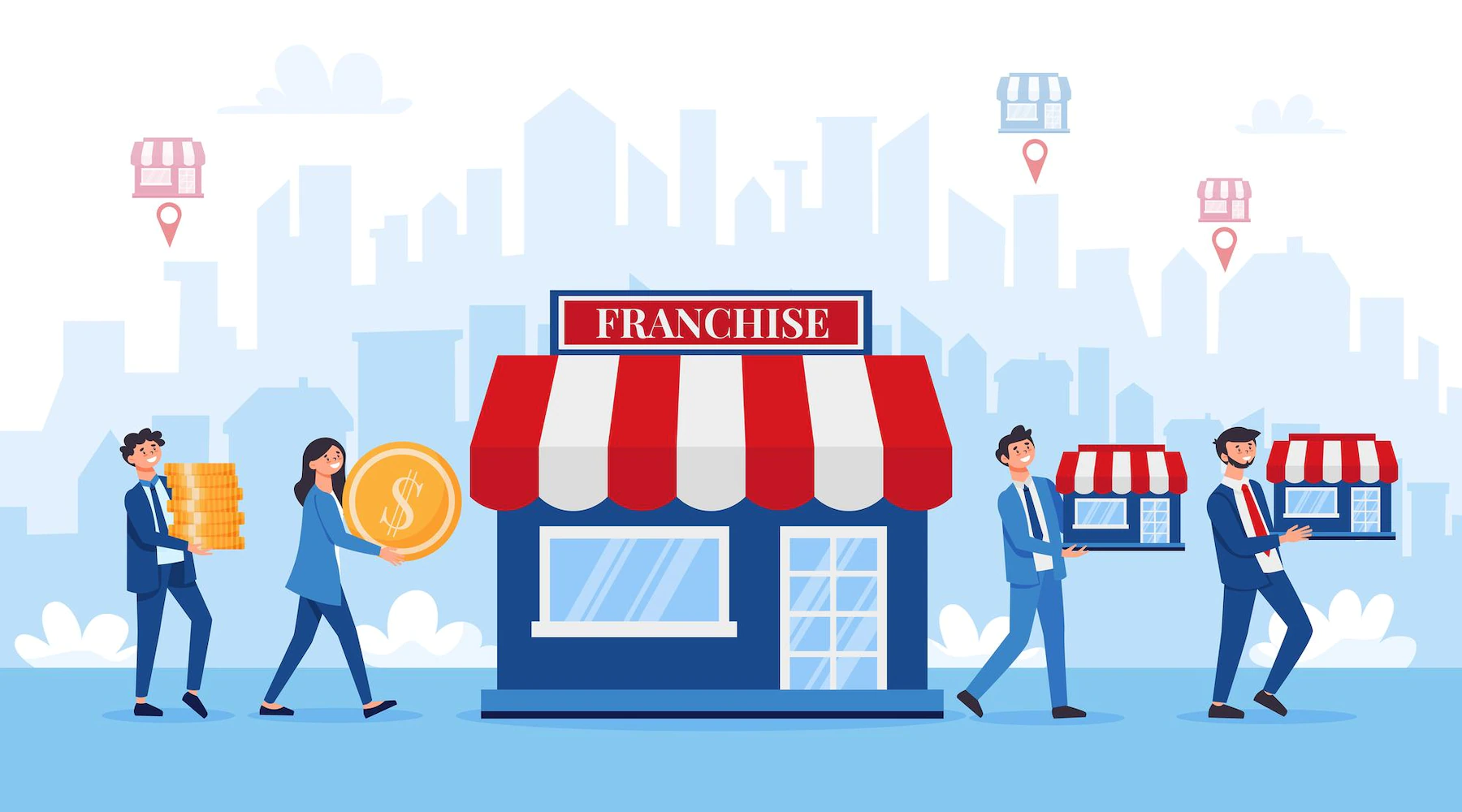 Companies need to set realistic expectations in developing new markets overseas. We have seen many brands going for international exhibitions without making their products ready for the market.
Going to the international market will involve international trading, which concerns the exporting and importing regulations from the source country to the destination countries. The complexity of doing business is scaled up and there is a lot to prepare, nevertheless knowing the brand's marketing position is the first task to do.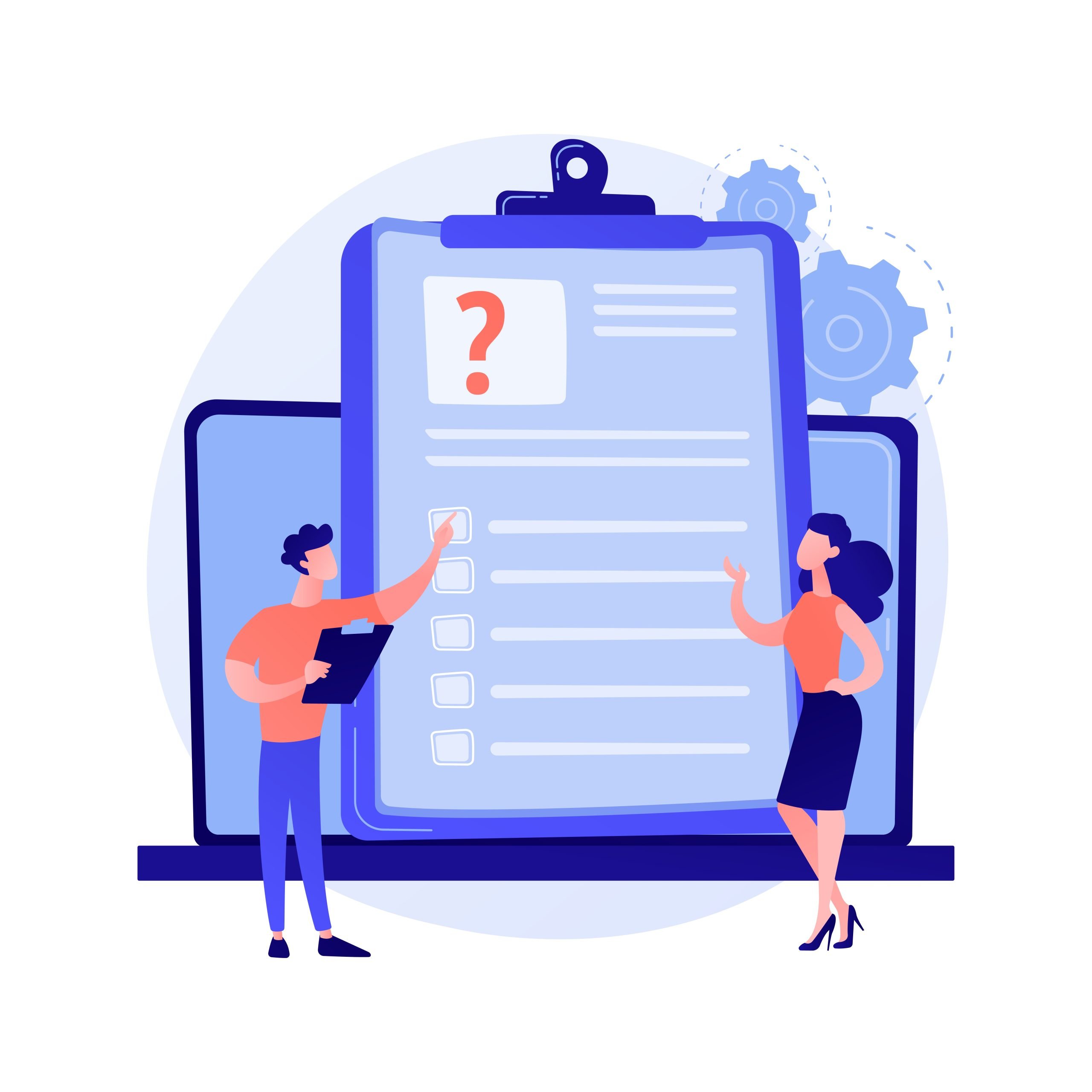 Here is a checklist for the brands' quick appraisal for preparing the steps to go abroad:
1. Is the brand, trademark/ logo legible in the new target market? How is the localization of the product(s) and its package content on printing materials & online media?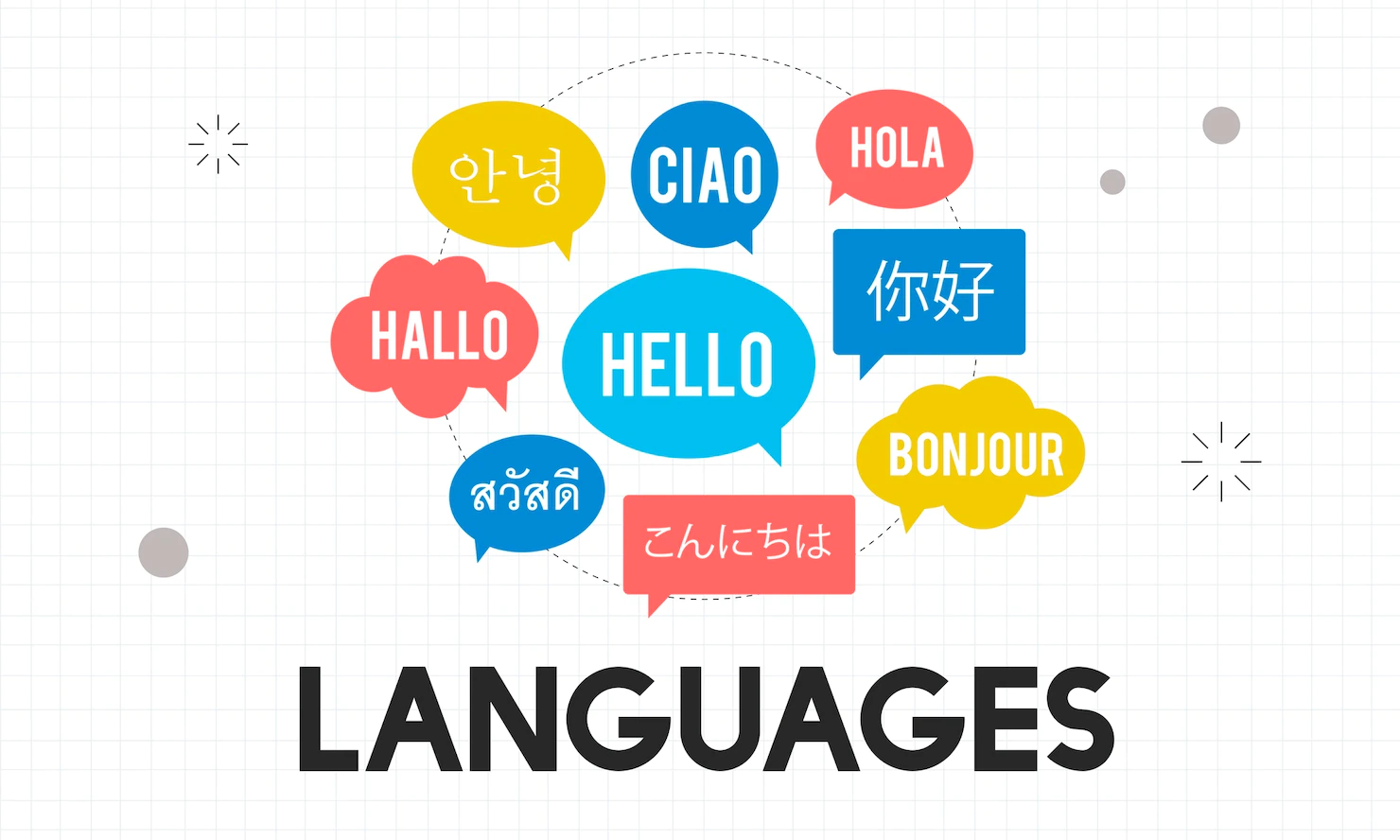 2. How to differentiate your product advantage from the local brands? What is the competitive advantage to win customers?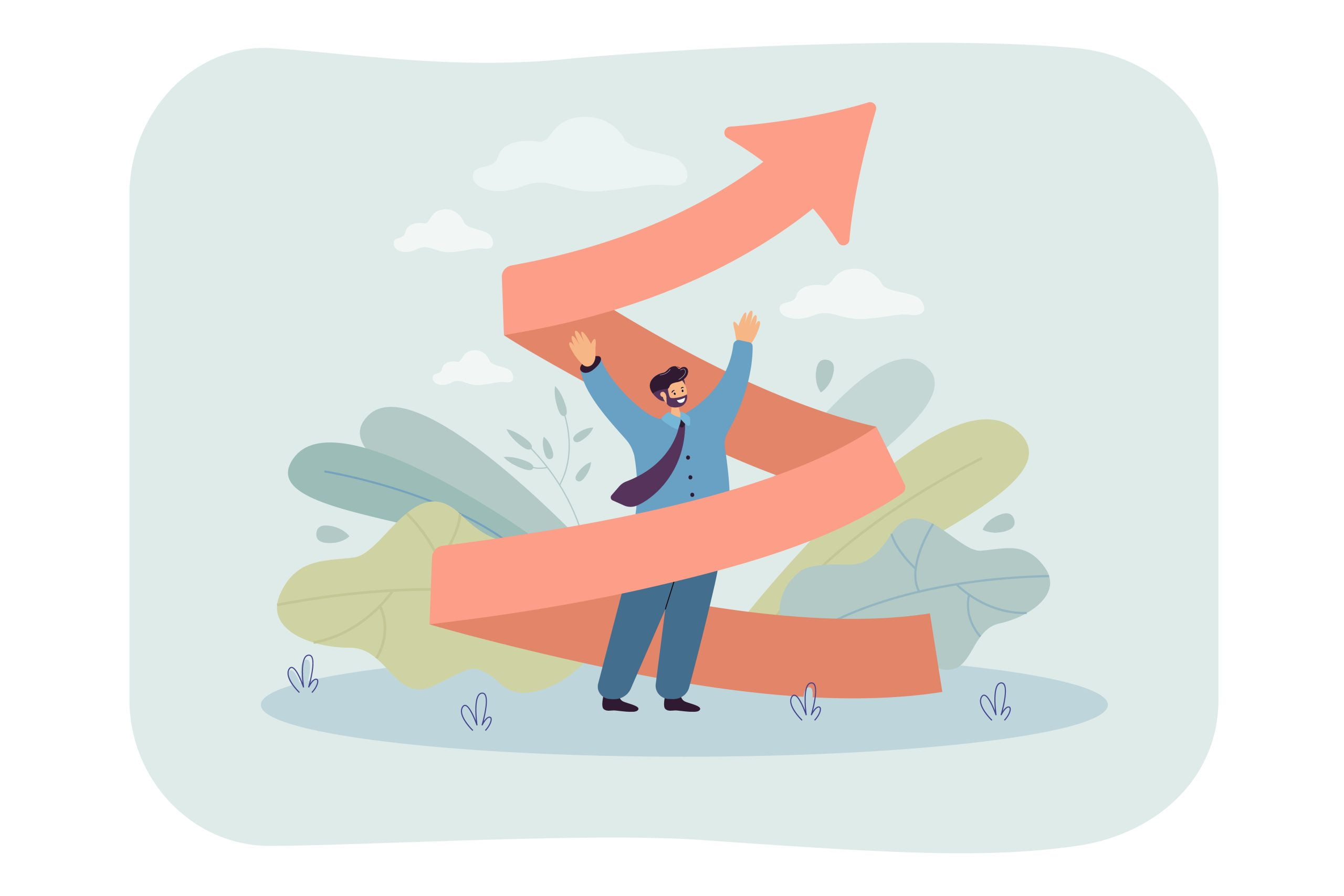 3. Is there an excellent mechanism for collecting and managing international payments? What are the costs of using the payment gateways?
4. How about the logistics arrangement? B2B model or B2C model will make a big difference. In B2B model, who will be the importer? In B2C model, how to control the shipping cost?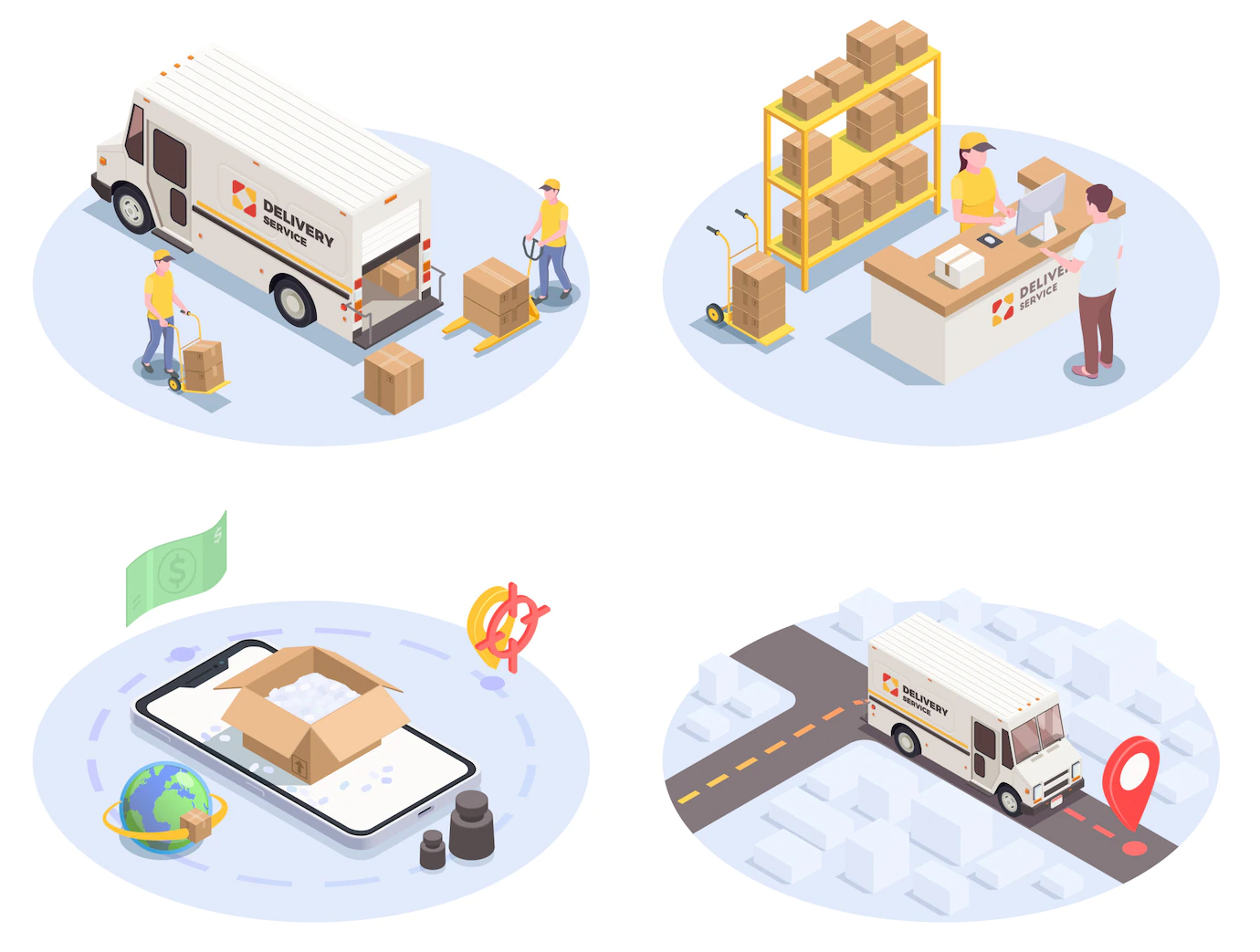 5. How about after service arrangement? Who will be answering the inquiry at local and how to facilitate sales return?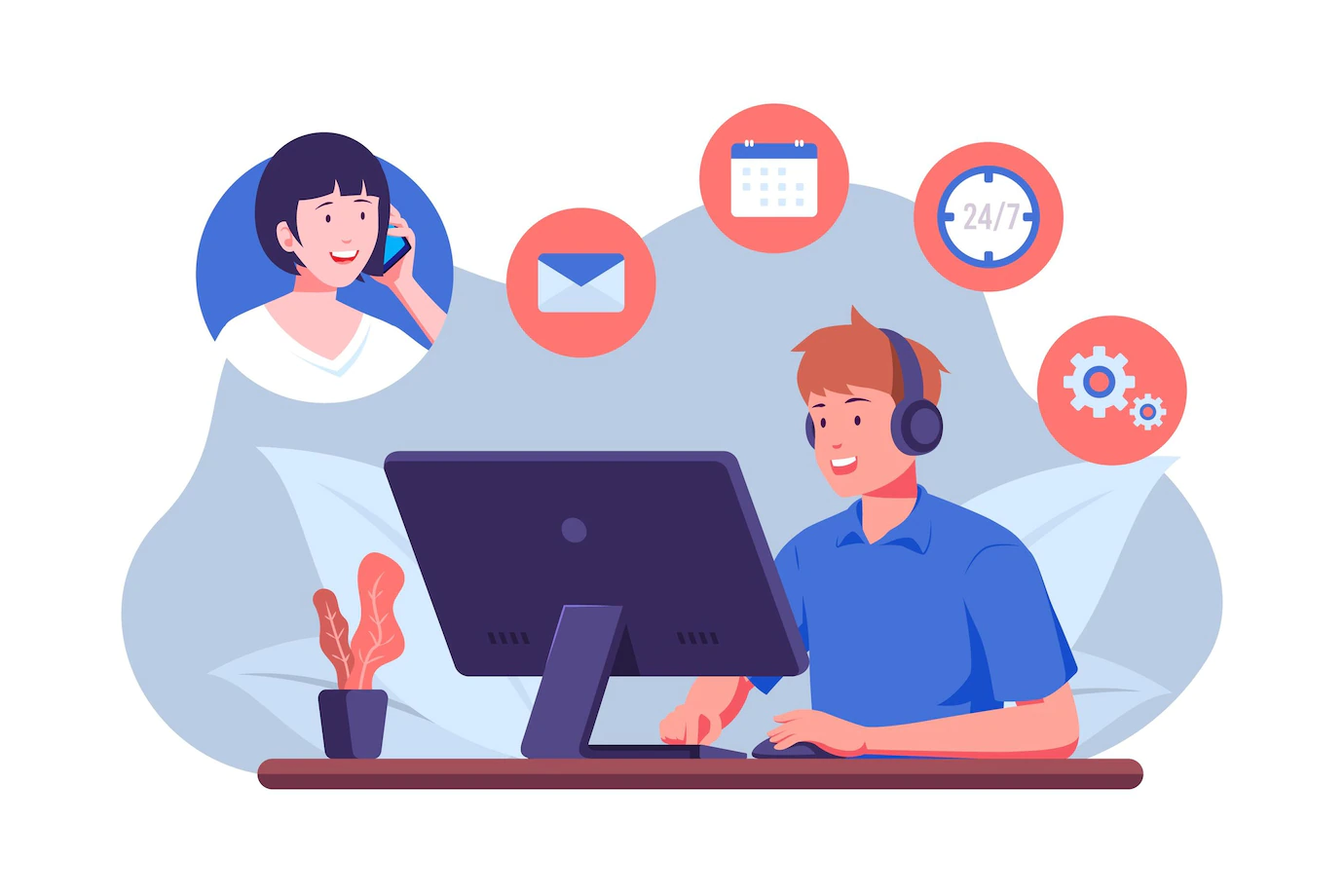 If after self-examine the checklist and found there are time and costs to prepare FOR THE formal trading, a company may consider using CBEC BUSINESS MODEL (Cross-Border E-Commerce) to avoid the issues with formal international trading, and launch to new markets in a much more efficient way.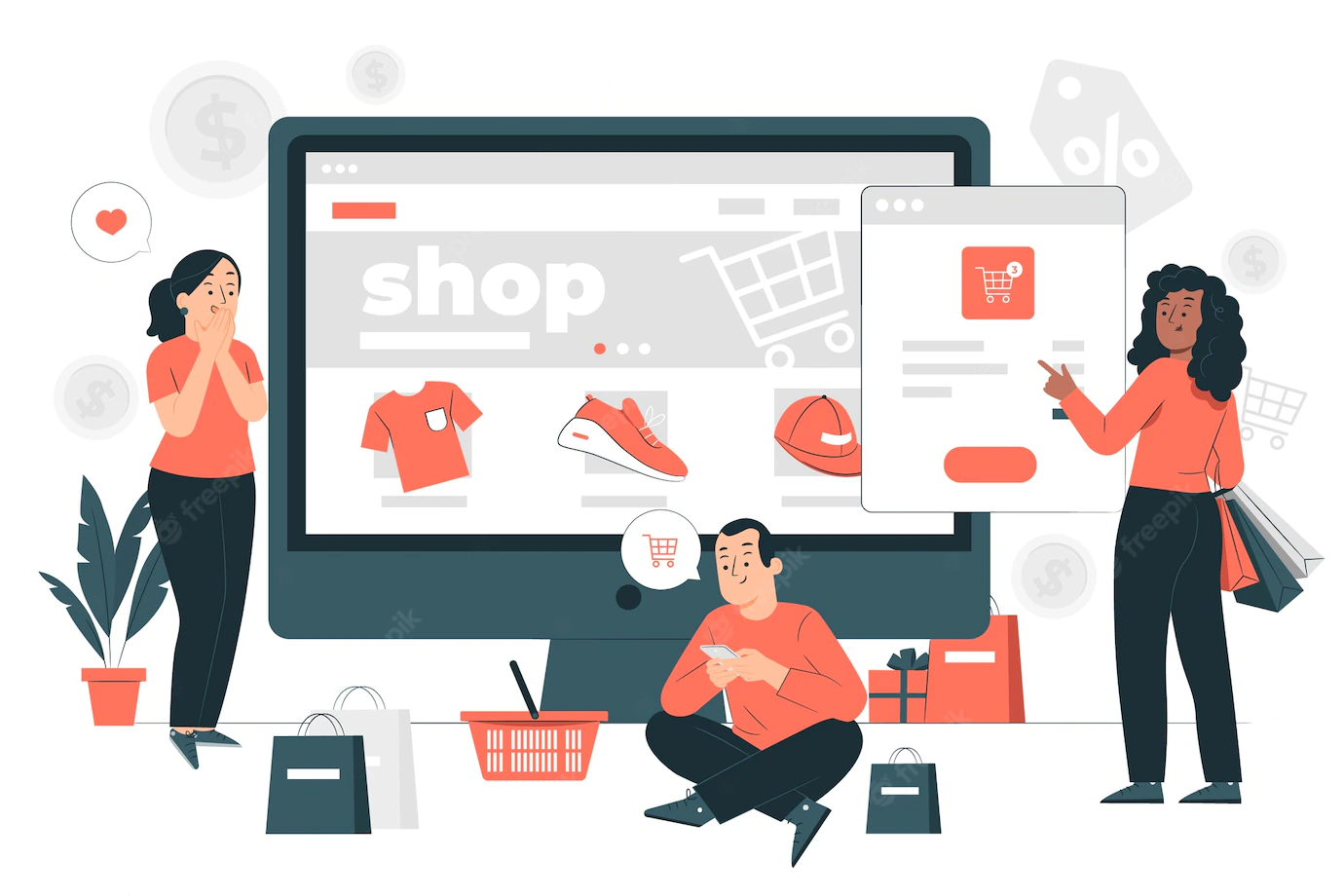 From a marketing point of view, the CBEC model is good for branding promotion, which will help to find local partners to have good reasons to import and stock the brand products. A good cross-border e-Commerce marketplace would also provide solutions on both international payment gateways and logistics.
Taiwanese brand merchants should give priority to using cross-border e-commerce as an international market entry mode. Tplaza+ is a one-stop, all-around cross-border e-Commerce platform tailored for Taiwanese brand merchants. It can provide services including PM, SEO, Payment Gateway, Logistics, Big data, tailored Traffic, and custom services.