Helping business & brands develop market cross border via
digital marketing campaigns & ecommerce marketplace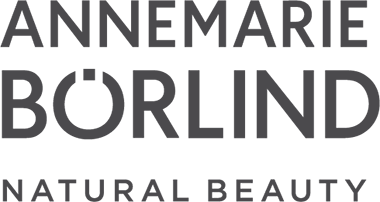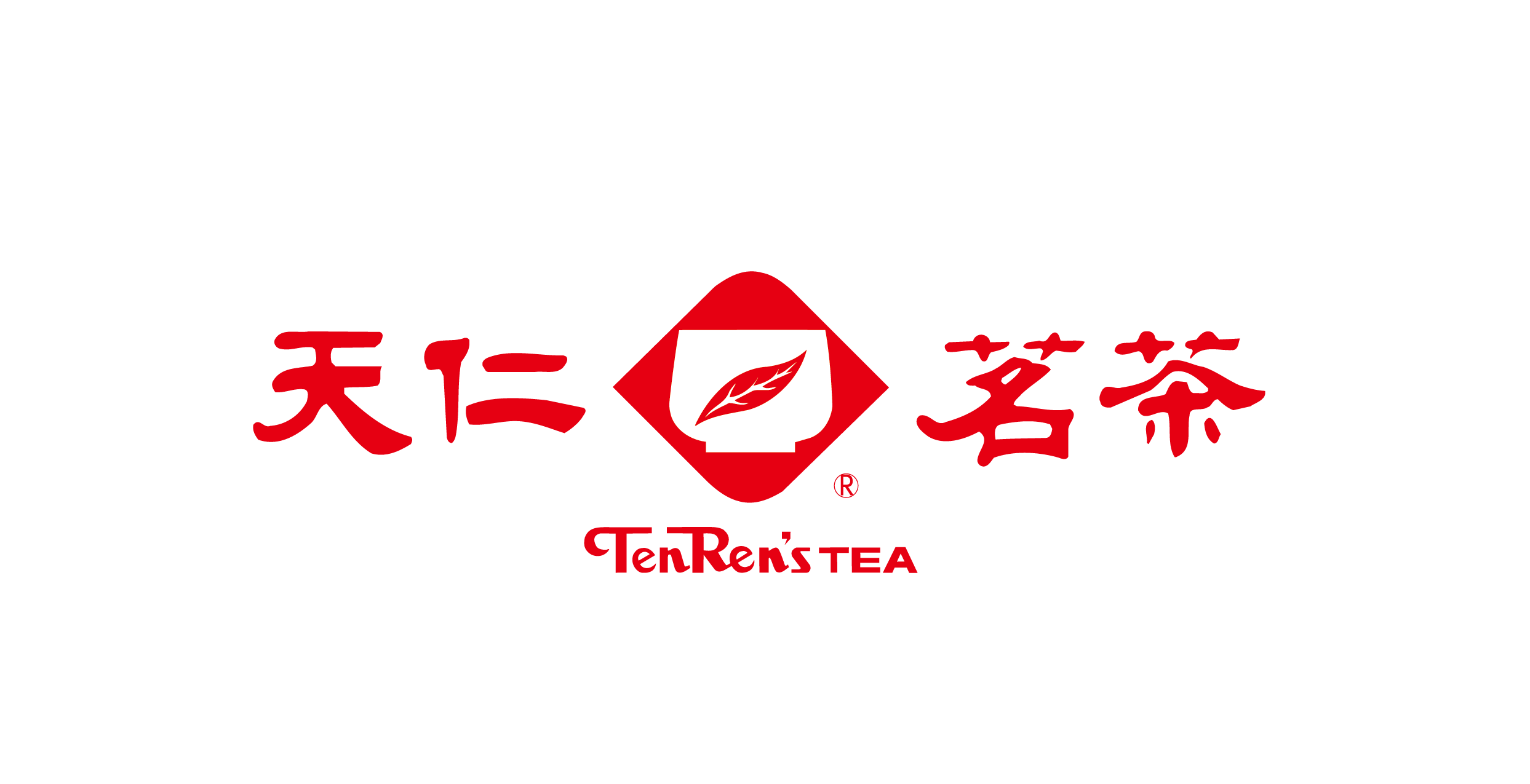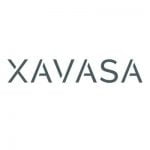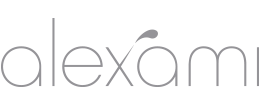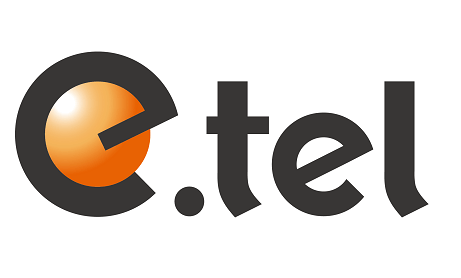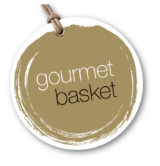 Expand market cross border
Cross border digital marketing consultation
When west meets east in the digital world, the challenge is in cross platform technologies and knowhow. Contact us for free consultation on:
Global Chinese market entry strategy
Muliti-channel marketing
Website & Chinese social marketing solution
Ecommerce & Mobile commerce solution
PC & Mobile cross device solution
Multi-currency & Payment Gateway solution
Campaign with KPI focus
Google/ FB / Microsoft Ads
Through years of continuous practice we gained extensive experience and database of consumers for targeting & remarketing by language and location.
SEARCH ADS
Kupiter designs 100 score keyword search campaigns competing with global brands and reach 80% top position with high CTR & Conversion.
SHOPPING ADS
Our marketplace runs complimentary EN-CN google, FB, Microsoft shopping ADs for the merchants all time in many countries.
BRANDING CAMPAIGN
Kupiter specializes in EN-CN bilingual branding campaign cross platform and cross-border.
Learn More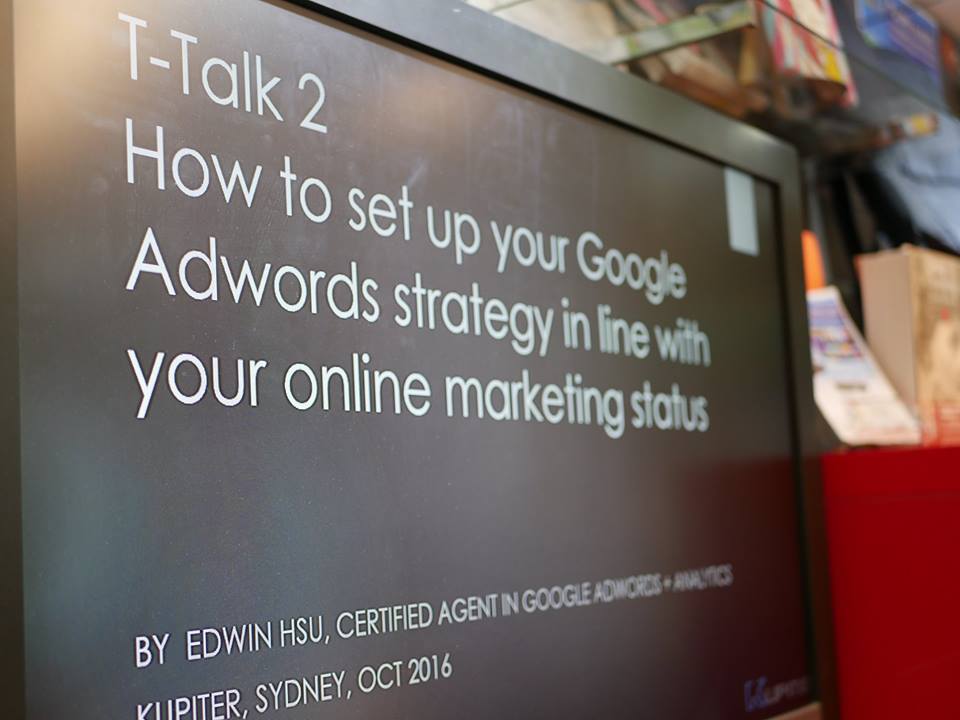 Marketplace for Bilingual Digital Marketing
Cross Border eCommerce Marketplace
Instantly expand reach to new customers
- Complimentary store setup support and product content translation.
- Optimized for google shopping ADs
- Optimized for FB pixel
- Traffic Analytics
- EN-CN bilingual digital presence and SEO
- Support linking with Merchants' own WeChat official account
- Access to marketplace members/customers
- Support all international payment gateway,
- Accept WeChatPay, Alipay, PayPal, G-Pay, Apple-Pay
Meet Chinese customers in Wechat
WeChat Official Account
People tend to use their Mother language to browse products and do google search. 95% Chinese users use Wechat daily for hours. Wechat official account is like a facebook page yet even more powerful. It integrates messenger, shopping cart and payment gateways; which is the best contextual commerce marketing platform. Kupiter provides cross platform digital marketing services for our clients to:
- Register an official account with Wechat authority
- Setup Wechat store
- Provide content production services
- Facilitate Chinese payment gateways
- Social media promotions
Learn More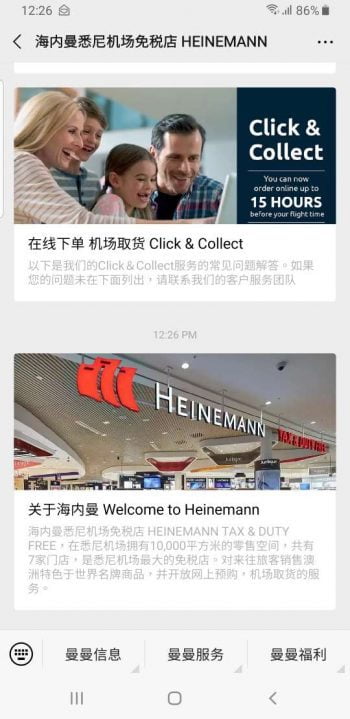 WHAT OUR CLIENTS SAY ABOUT KUPITER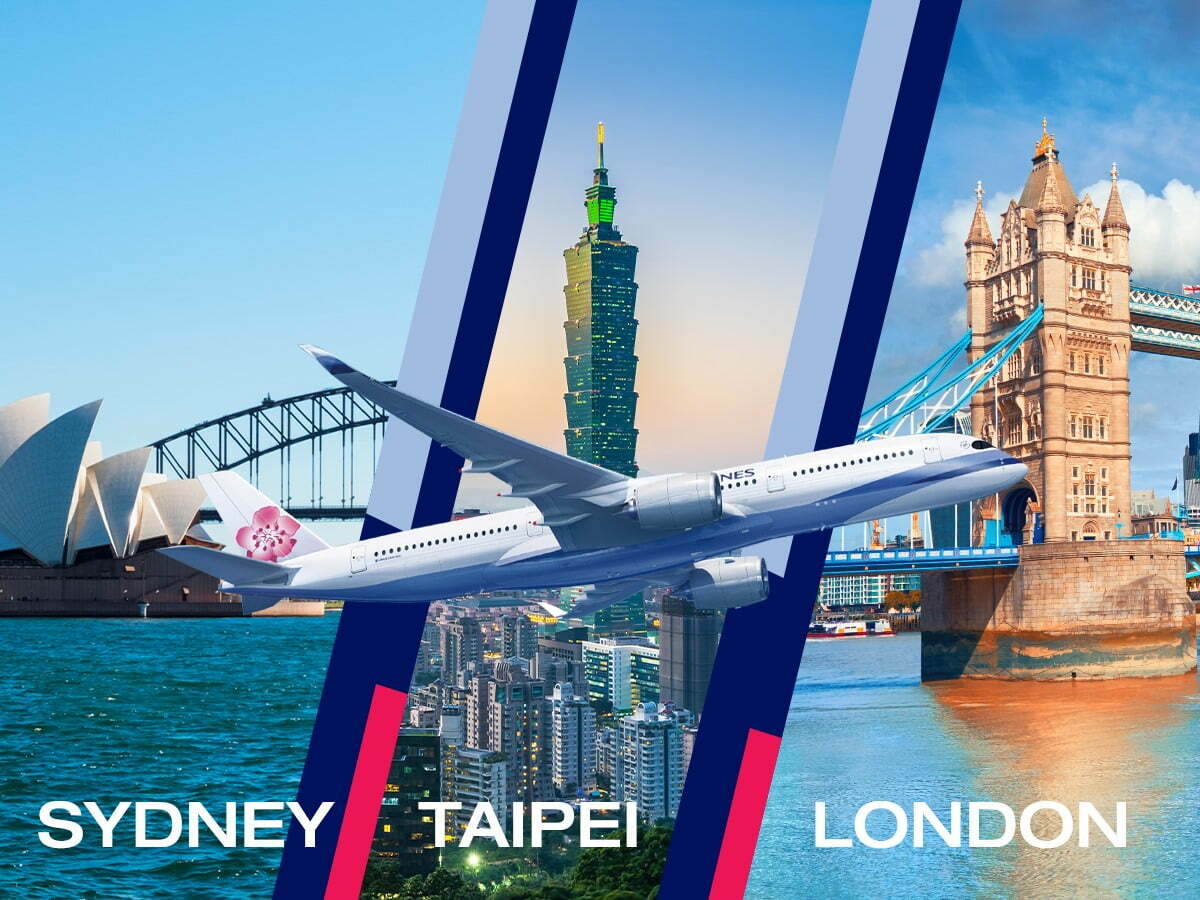 "Kupiter look after our ads requirements seriously and share their professional feedback for evaluation. All the process in each campaign they are well managed.

Jim Wong

China Airlines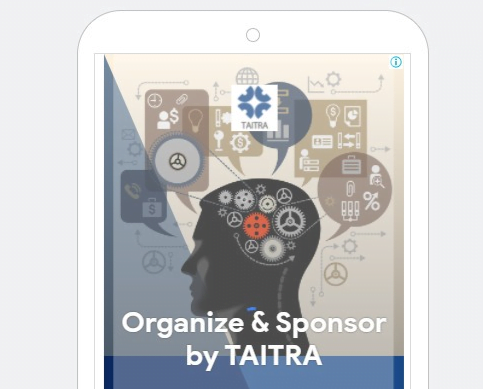 "Kupiter is a good digital agency to work with. We had few events that Kupiter helped to do the campaigns within limited budget and short time frame, nevertheless they can create professional landing page and/or collect leads and exceed the KPI goals always.

Sherry Tsai

TAITRA SYDNEY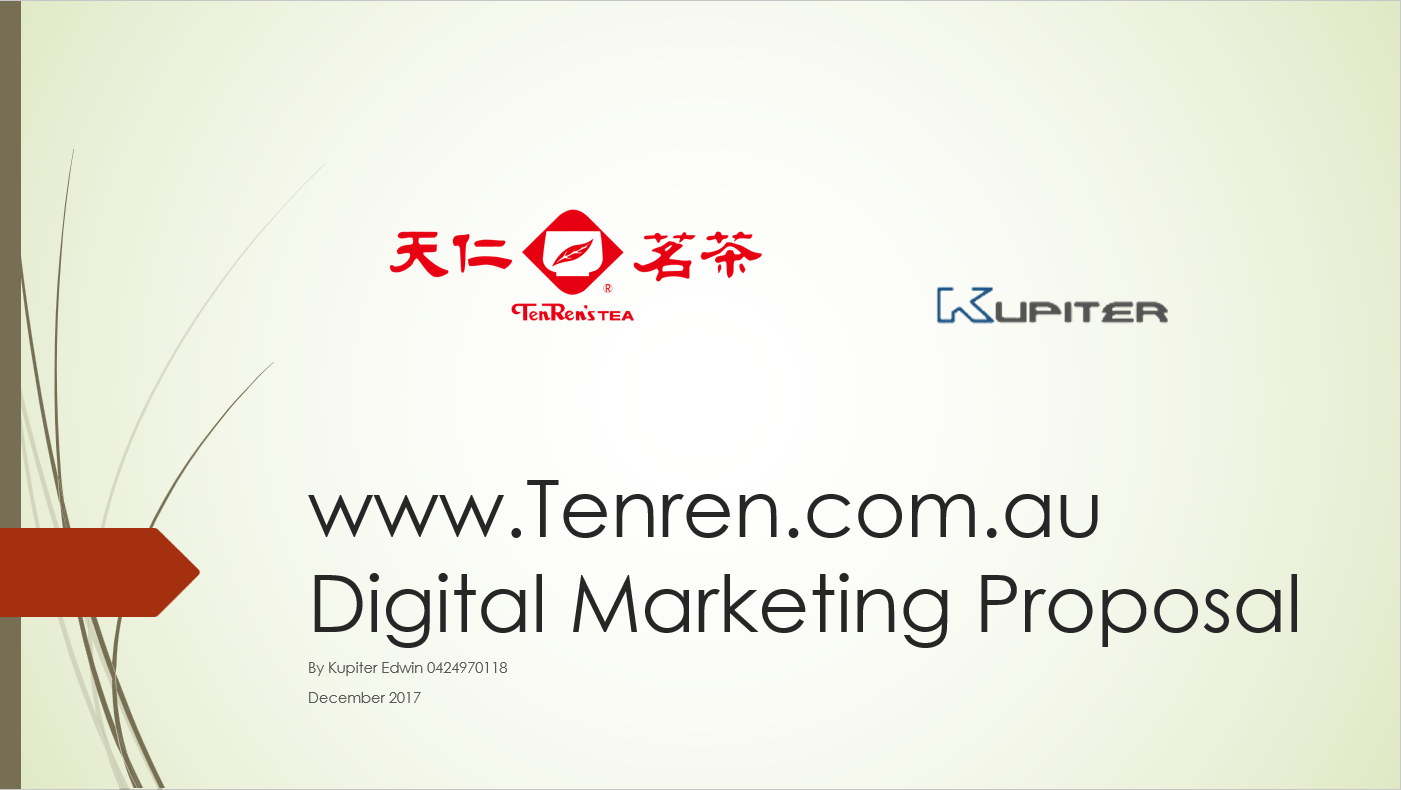 "Kupiter is a true professional digital marketing company that understand the need of cross border business in all aspects, we have been using their services for years, it is like our own IT department.

Jimmy

TenRen Tea Australia