Anyone who walks will leave footprints. How you are found depends on what places you have been to.

If you have not yet taken overseas trip, you won't have an overseas footprint to be found.
When a merchant goes to a new market, no matter how well he planned, there can be some surprises, be it local commercial terms, the use of currencies, some language problems, or maybe lack of  local convention knowledge.
As a tour guide, Kupiter opened the Tplaza+ itinerary , which can accompany the merchant to complete a pleasant overseas journey, and at the same time leave digital footprint step by step, which can be inquired at any time, for meeting more friends online.
To meet individual merchant's need. Everyone who participates in the tour can have his customized itinerary, Tplaza+ is based on this concept to provide our step-by-step digital marketing services.
Brand's digital itinerary
Step 1 Brand-specific website | Social Networks connection
Digital Presence in Target Market
The brand-specific URL can be used as a store website of the company, which is connected to the company-related social networks and can be seen in the target market.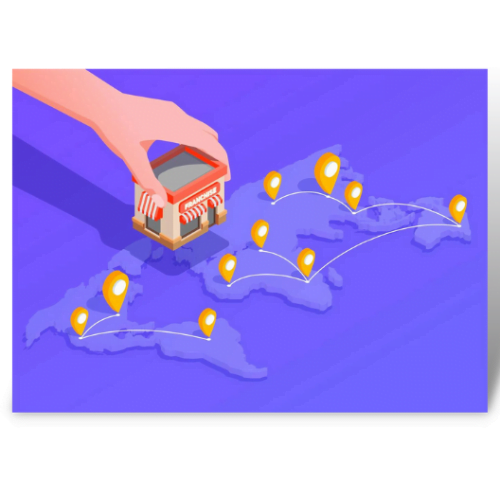 Step 2 International Marketing Consulting
Digital Marketing Strategy Planning
Kupiter shares development experience in major overseas markets, assists merchants to formulate market entry strategies, and prepares the funnels to get online traffic through multi-channels.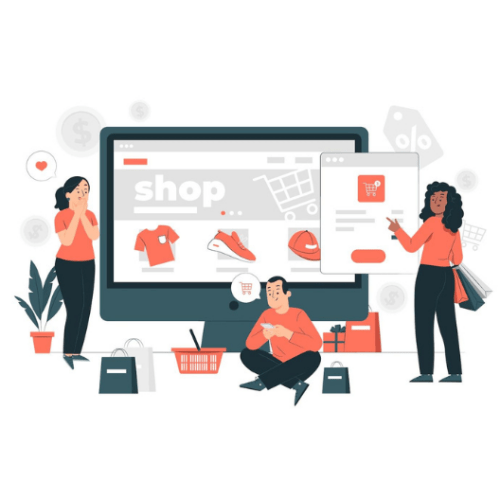 Step 3 Product SEO optimization
Digital Content Optimization
The product content optimization, adjustment and listing of the dedicated service, so that the product has the greatest chance to be found in the target market.
Ready to get paid
Using Tplaza+'s international payment gateway, merchants can accept payments in various currencies without having to set up companies abroad and open bank accounts.
Step 5 Cross-border efficient logistics
Facilitate International Logistics
Merchant's domestic TWTC delivery, through Tplaza+ using FEDEX, UPS, EMS, DHL and other international express services, the goods are delivered to consumers in the shortest time, and the whole process can be traced.
Run Google Shopping Campaign
Google Shopping Campaign can ensure that products appear in relevant searches, and is the most direct and effective way to increase visits.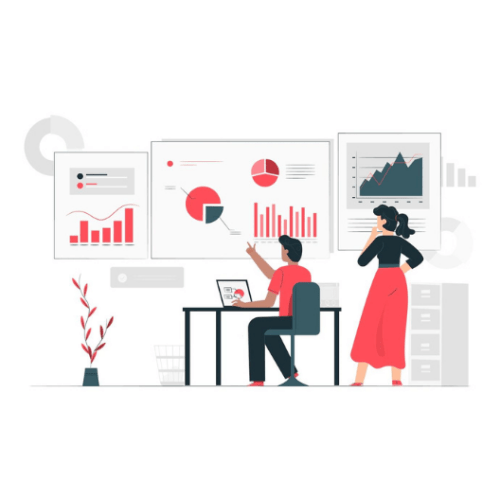 Step 7 Traffic data analysis
Knowing your marketing Insight
The visit rate of each product can be seen at a glance in the account dashboard. In order to understand the competitiveness of products, to formulate the next marketing plan.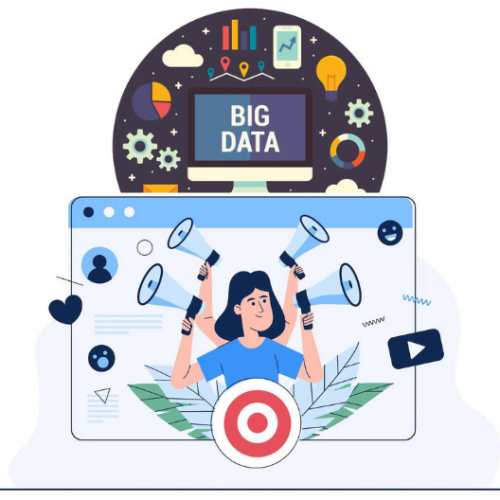 Step 8 Channel Promotion | Customized Big Data Marketing
Customized Digital Campaign
When merchant demand, we will help select and set the most suitable campaign to drive conversion from the target market.