A website is a digital presence of a brand and it can have several levels of functions:
To be found when someone googles your company.
To stand out when someone searches for products or services you provide.
To provide good information to the visitors, so they will come back and even become your customers.
To buy directly from your website (e-commerce).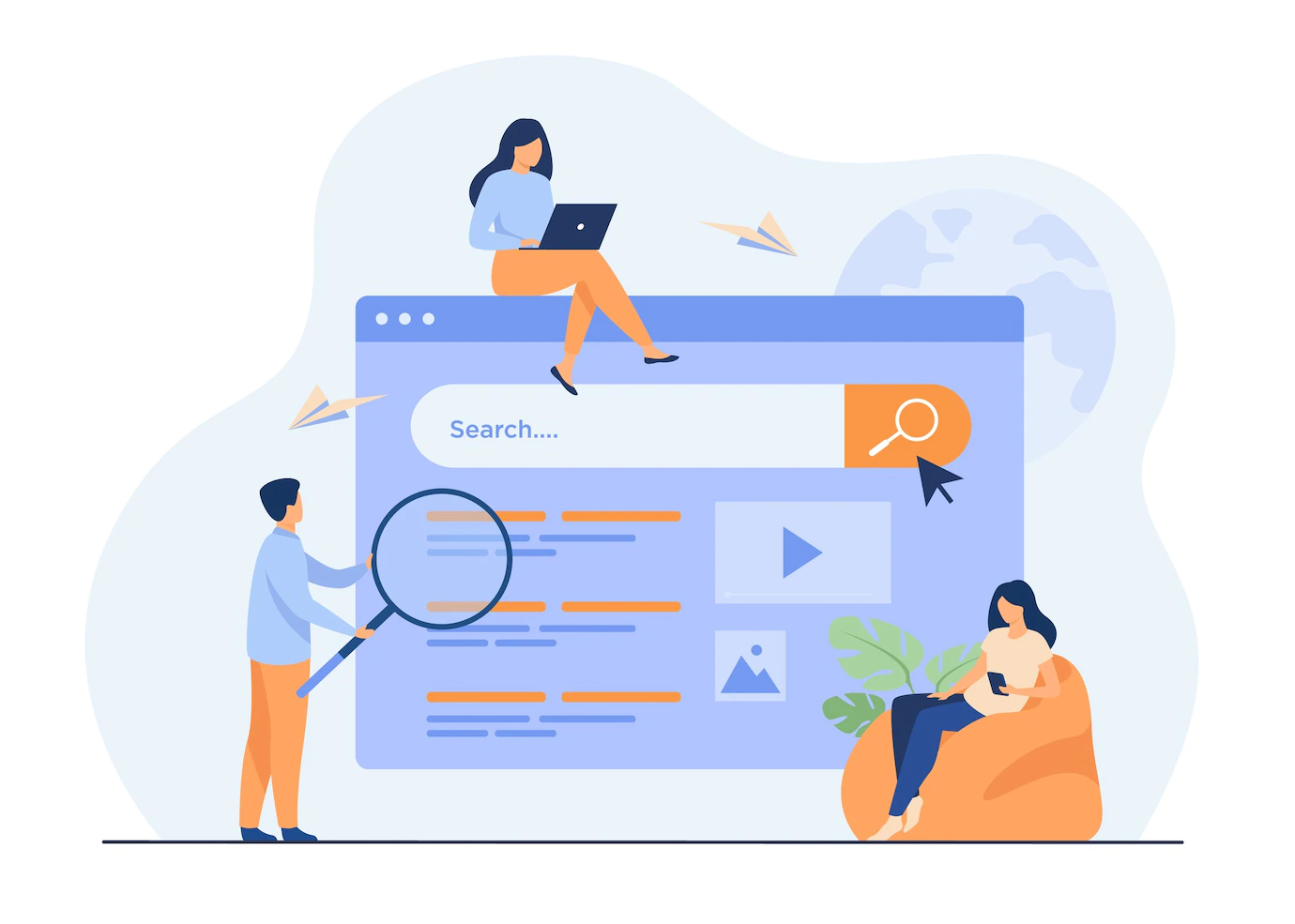 There are hidden mechanism a website better has in order to serve these functions:
Basic SEO, so you got found by keywords of your own.
Good SEO, so you stand out among the similar offers.
Good digital content clearly states your products and services.
A good shopping cart system is able to grow the business.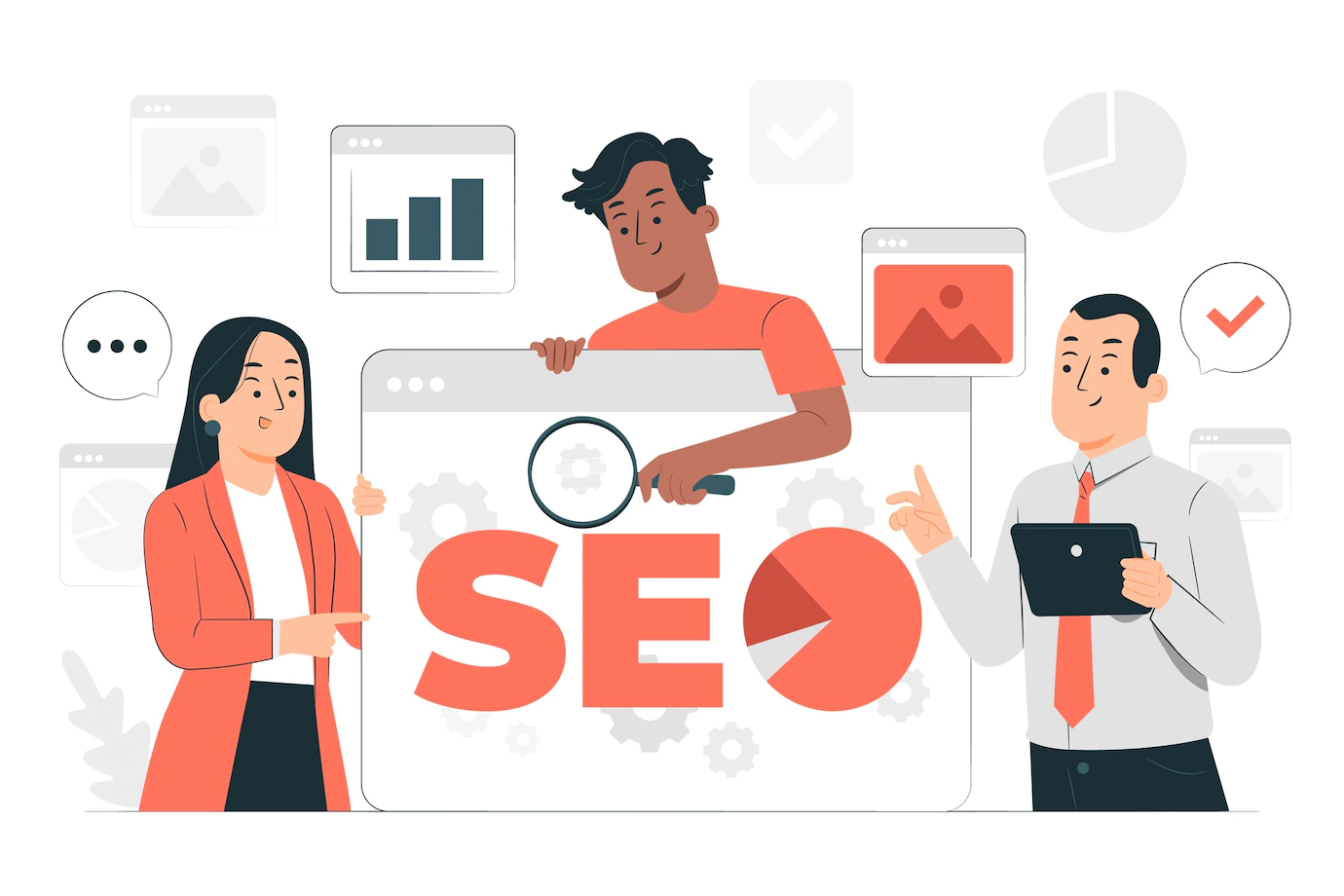 Brands need more than only a website. If you already got one, check the above and see what is missing and see how to enhance it if the platform of the website allows it. On many occasions, websites built on cheap all-in-one solution could be limited the enhancement possibility. If this is the case of your website, sometimes the best solution is to redevelop one based on an open platform that always has up-to-date solutions supported by plug-ins.
If you do not have a website now, you are lucky as you have seen this post and can have a good strategic approach to get what you want.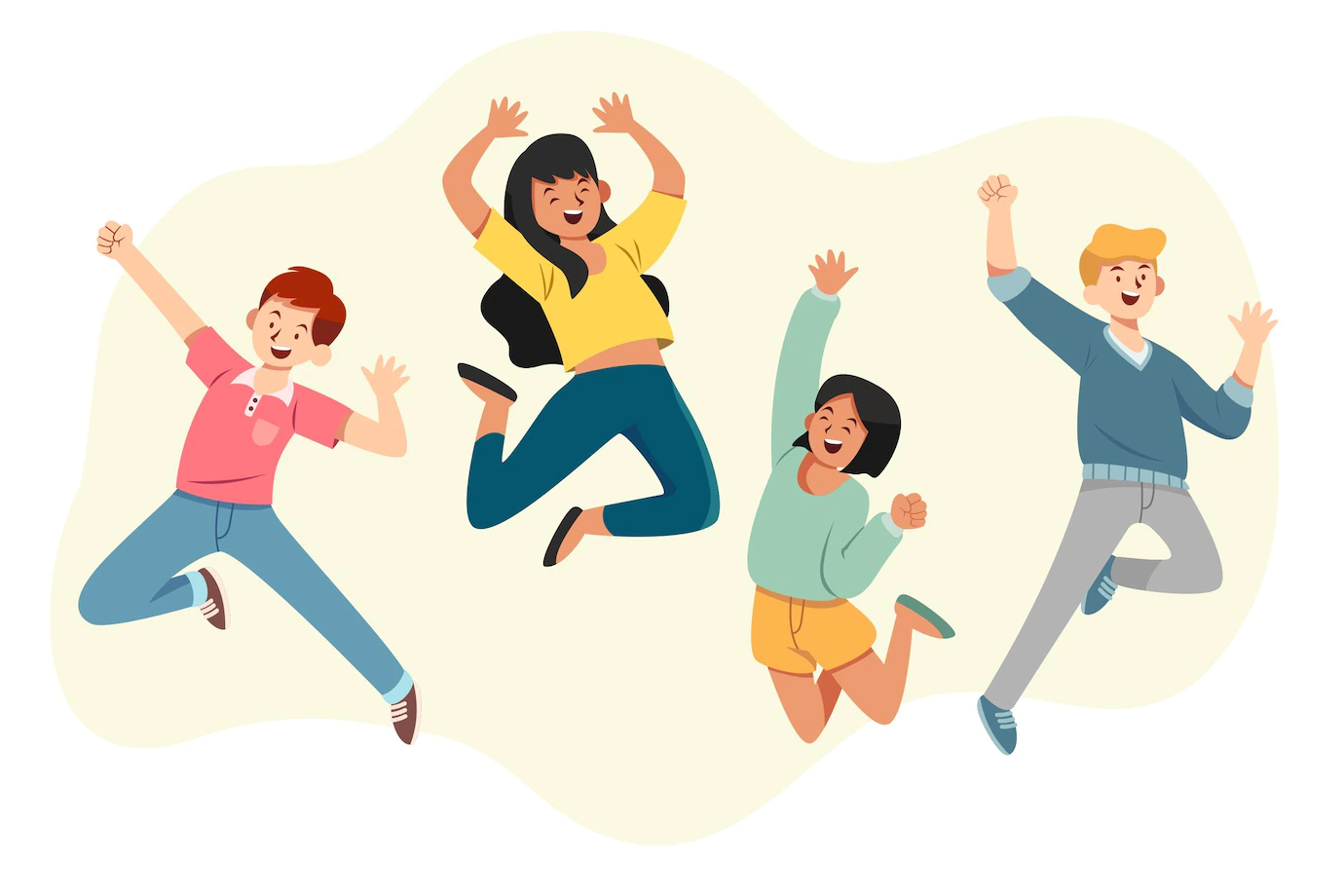 You only need one good website, so we would suggest one of the best settings based on available digital technology:
Use WordPress open platform, it has been developed with SEO in mind and has good support from various developers worldwide for all kinds of plug-ins.
If you need a shopping cart system, WooCommerce is the best solution that can seamlessly integrate with WordPress.
The WP-WooCommerce setup also has these merits:
WP is easy to learn, when you use the system you have a good chance to gain knowledge about it and it is possible that you can handle the website backend and control it.
It can integrate with google tools, such as Analytics, and Merchant Center, which is essential for e-commerce.
You can have advanced features through plug-in implementation, such as multi-currency. multi-language, contact forms, link with EDM, advanced analytics, product import/export/feeds, payment gateways, etc.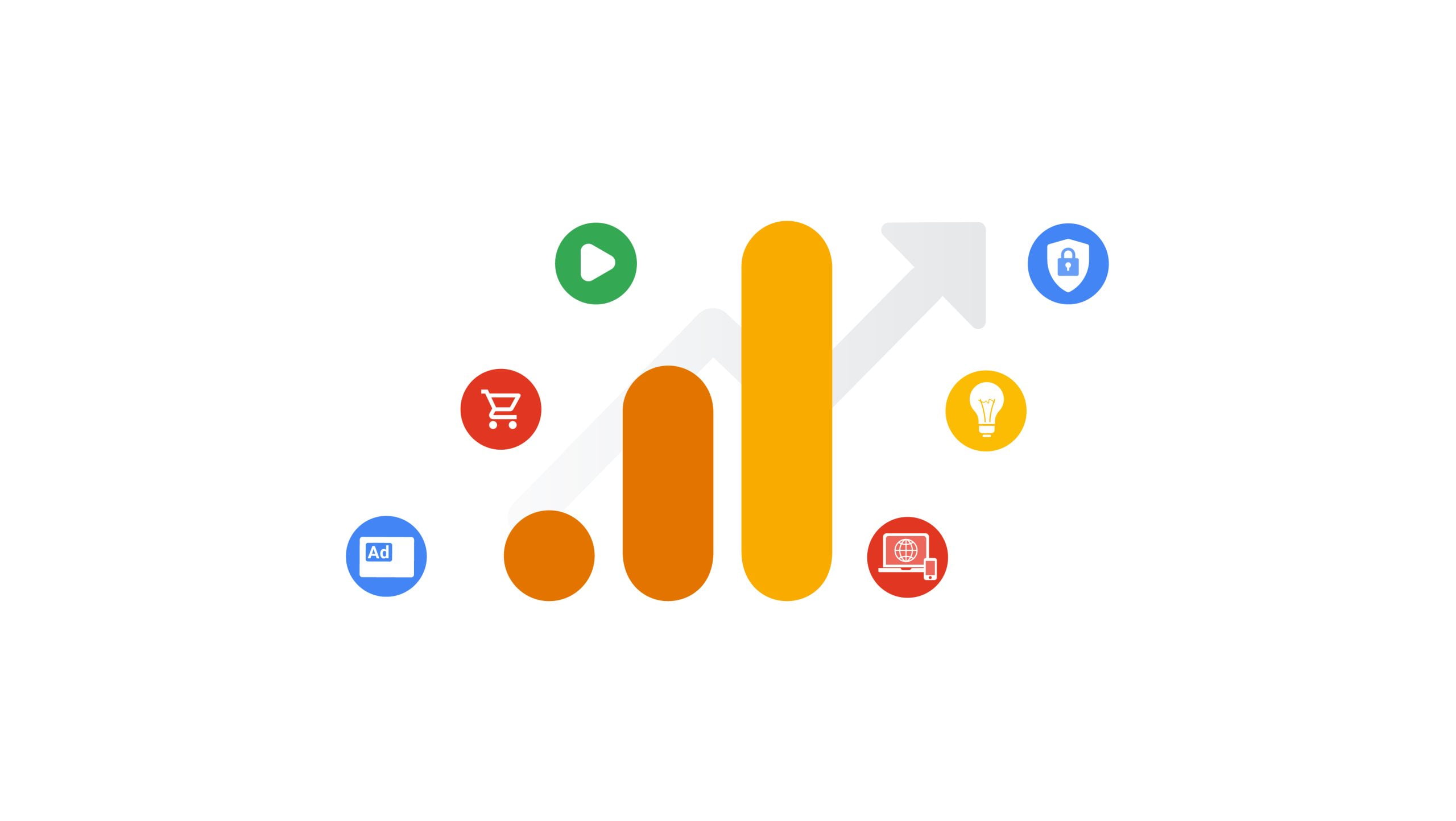 A few important things that need to be considered, one is web hosting. It is vital to use a good server depending on where the users coming from or targeting to. A good hosting solution involved speed, support, and security.
If you need help developing a good website for your brand, contact us or subscribe to Kupiter T-Talk channels to get help. We will be talking about the cost of implementing the website in the coming topics.