We all know advertising can be important at some marketing stage, business cannot avoid spending on doing Ads. With the development of AI, Google tends to make the interface easy for beginning advertisers, it leads the user with a smart widget to open an Ads account, making it look easy to do a campaign even for amateurs, often the result is Google gets the CPC and business spend a lot without good ROI.
In many cases, newbies to the Ads don't know how to set good goals for the campaigns and are even not sure what type of campaign/bidding strategy to use.
The water is deeper than you think.
To do a good campaign means good ROI. It involves the control of the budget, which in Ads terminology is the "bidding". How to bid take experiments and takes time to get an optimized result, the learning curve is often longer than a new Ads performance algorism is launched, meaning Advertisers need to go through again the learning curve, meanwhile, Google loves it.
In our experience from the past 10 years dealing with google, the Ads support top directive is to make Advertisers spend more, they have very limited capability to sort out issues for you, it is just like dealing with a broadband service provider, they ask you to follow the SOP based on machine protocols for humans to follow.
If you want to advertise by yourself, here are a few Checklists for your reference before setting your budget and bids:
You know your campaign's purpose and the types of Ads and can set up a set of auditing mechanisms to quantize the conversion value.
You know how to read insight and understand how to use it to fine-tune the Ads,
You know how to set up an Analytic pipeline from your website, landing page, or fan page to collect the data.
Be prepared to spend more. Advertising will cost more than you think, as the conversion must first have some data to let the machine know how to calculate conversion, and basic data is based on 1,000 clicks (K grade). Big data generally starts at a million, so if you really want to see results, there will be some period to spend just to let the machine collect data.
The reality is that even if you are a genius, you can't catch what the machine is thinking, however, a professional digital agency has a lot of campaigns running daily, they observed the change and you have a very good chance not to be their white mouse. Cruel, but this is the reality.
So how do you find a good advertising agency?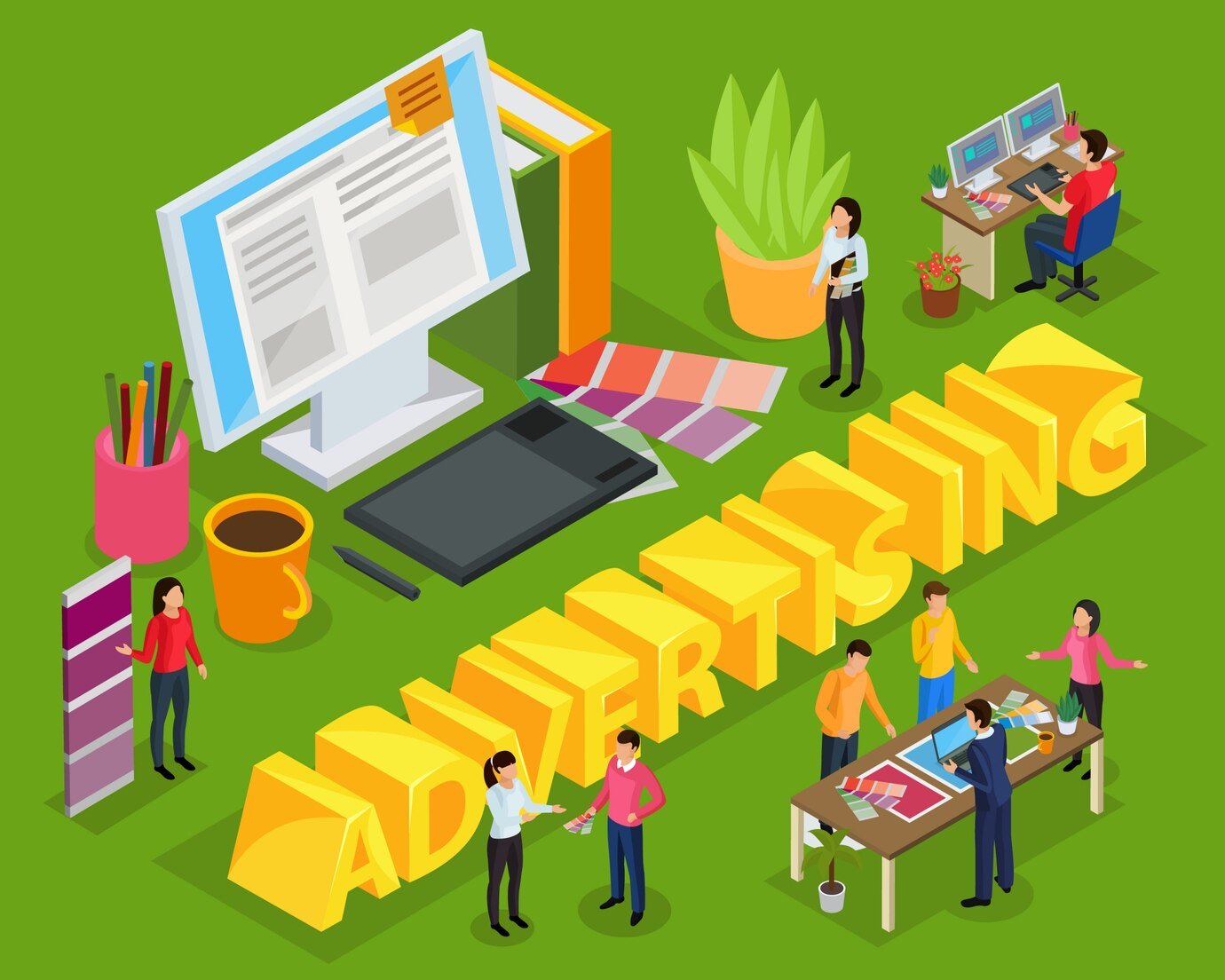 First
A good Ads agency does not need a famous one, a famous one often charges higher and is not interested in a small budget. But the advertising agency you are looking for should be able to provide client projects reference. If an advertising company cannot name a few clients you know, preferably in the same industry, then you are helping him pay tuition for the learning curve; and if you are looking for an advertising company that is too big, then your pockets really need to be deep enough.
Second
A good Ads agency must understand your industry and be familiar with your target market. The execution of digital marketing is best done by experienced marketers, not just people who understand advertising. The advertising AE you are looking for must be able to understand a bit of insight into your industry, so that you can formulate a good advertising strategy together, such as which kind of advertising is suitable? What KPI targets should be set to achieve the best possible result.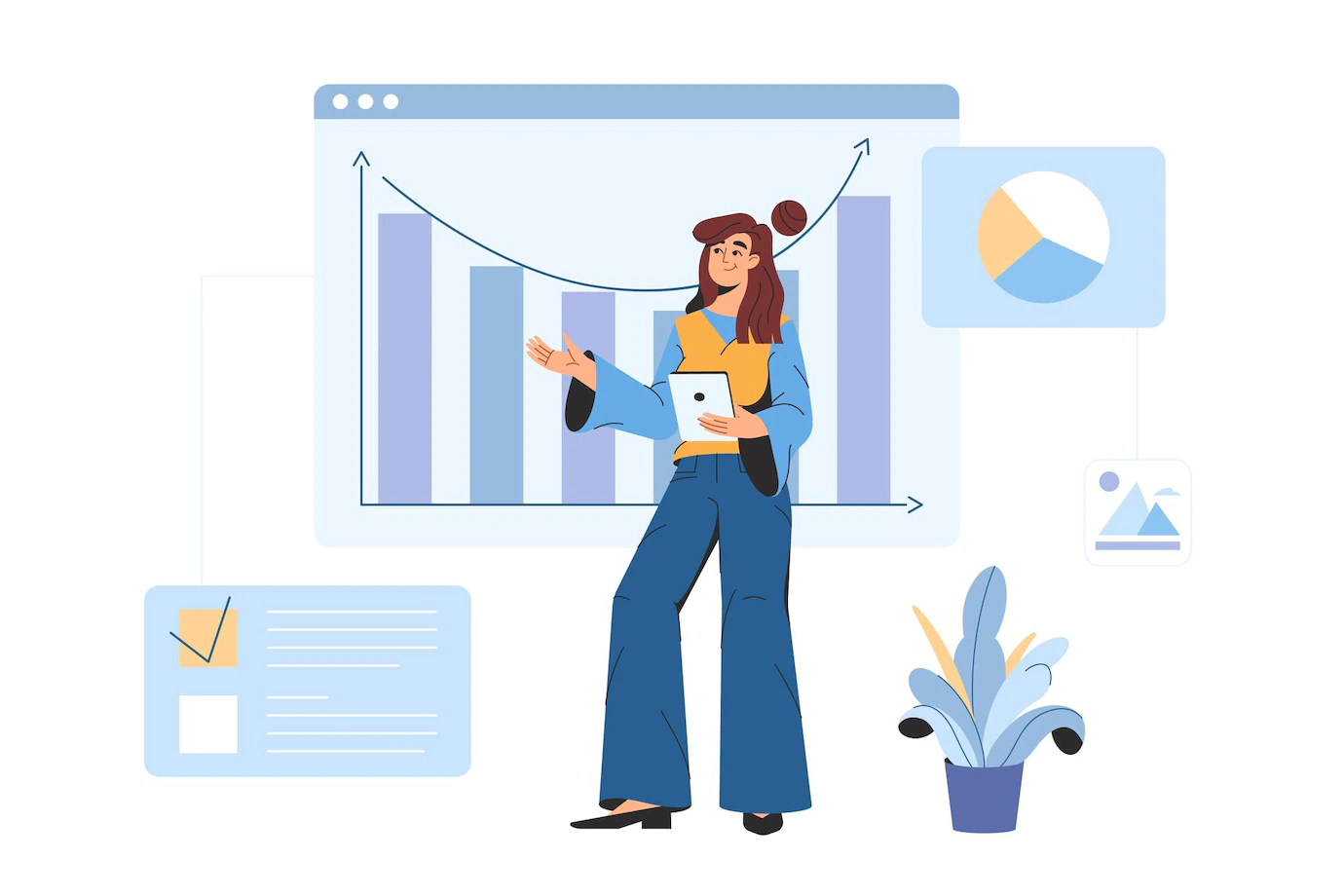 Third
Advertising companies must be able to provide support for big data. SMBs generally do not have their own big data for marketing, so they must rely on advertising companies to leverage big data for accurate advertising. Good advertising companies should have set up a data analytics mechanism and even better have their own platforms to collect data for a long time.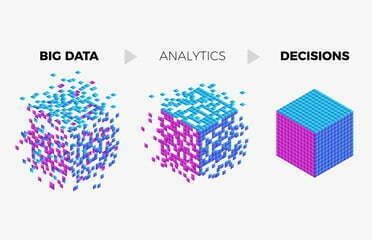 Using the right digital marketing agency can actually save money on advertising and optimize the ROI.