Home » TPlaza eCommerce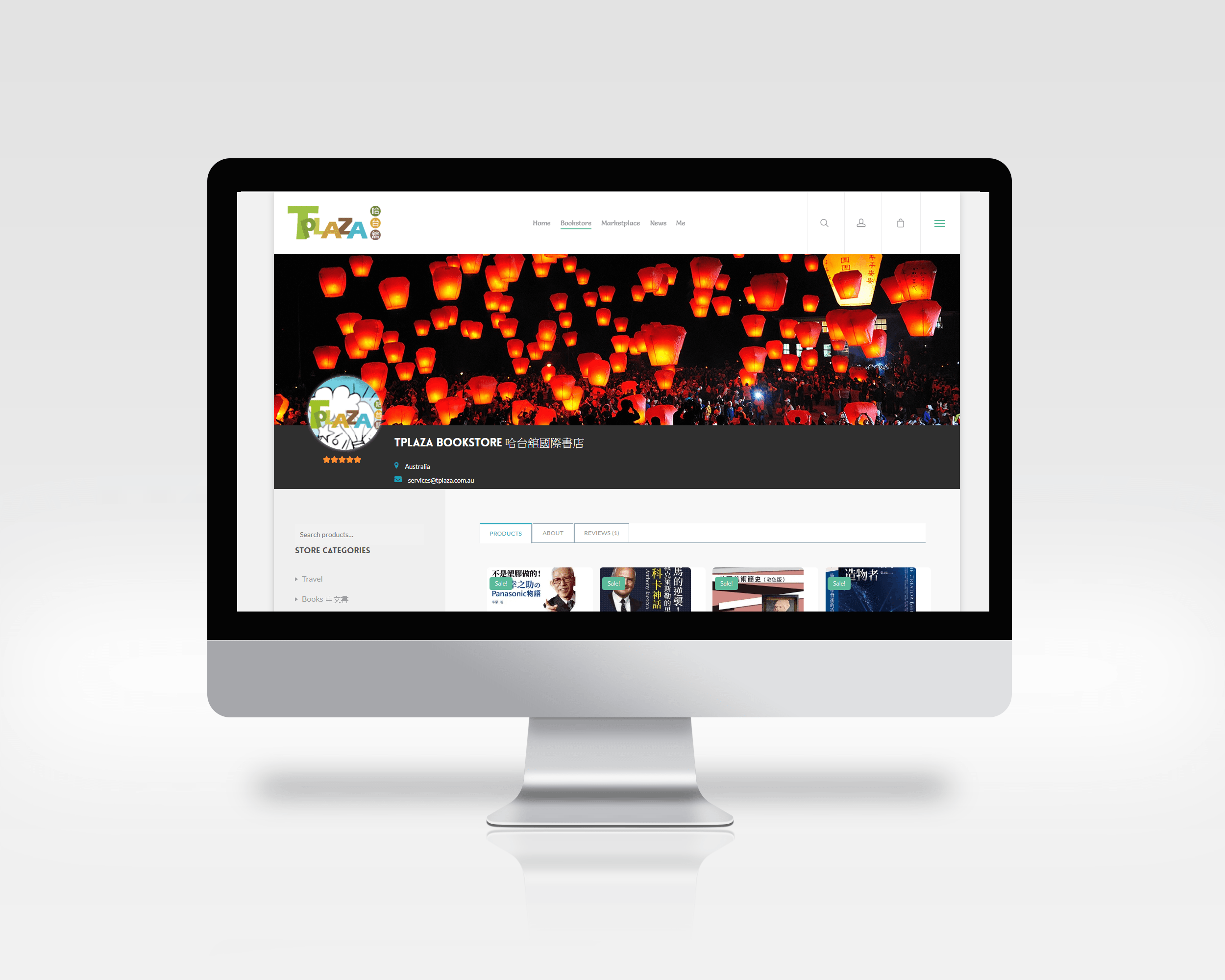 Trusted Marketplace –  Established in 2012, Tplaza is a unique ecommerce marketplace selling quality products trusted by bilingual customers worldwide. Tplaza has the world's most complete collection of Traditional Chinese books.
Bilingual SEO – Merchant's store in Tplaza is a bilingual ecommerce website. The well-implemented SEO makes merchant store and products appear in search results for both Chinese and English queries.
E-commerce Portal  – Merchants can manage vendor account through its account dashboard to setup store, update products, manage orders, read analytics & respond to customer enquiries.
Marketing Portal  – Merchants can participate high effective marketing campaigns with Tplaza targeting to new market and millions of customers.
Global Payment Gateways – Tplaza accepts multi-currency and supports PayPal, credit cards, G-Pay & Apple Pay.
List your products on our bilingual eCommerce platform to enjoy the benefits of global consumer reach.